Posted November 9, 2021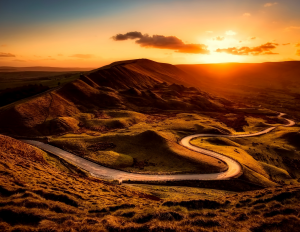 I fall, fail, and begin again over and over. I'm not afraid of the fall and fail, although that wasn't always the case. More often as a girl and young adult it was fall, fail, and beat myself up, then quit. Start and quit was my story to the point

... continue reading.