Have You Been A Jonah: Becoming Intentional In Your Calling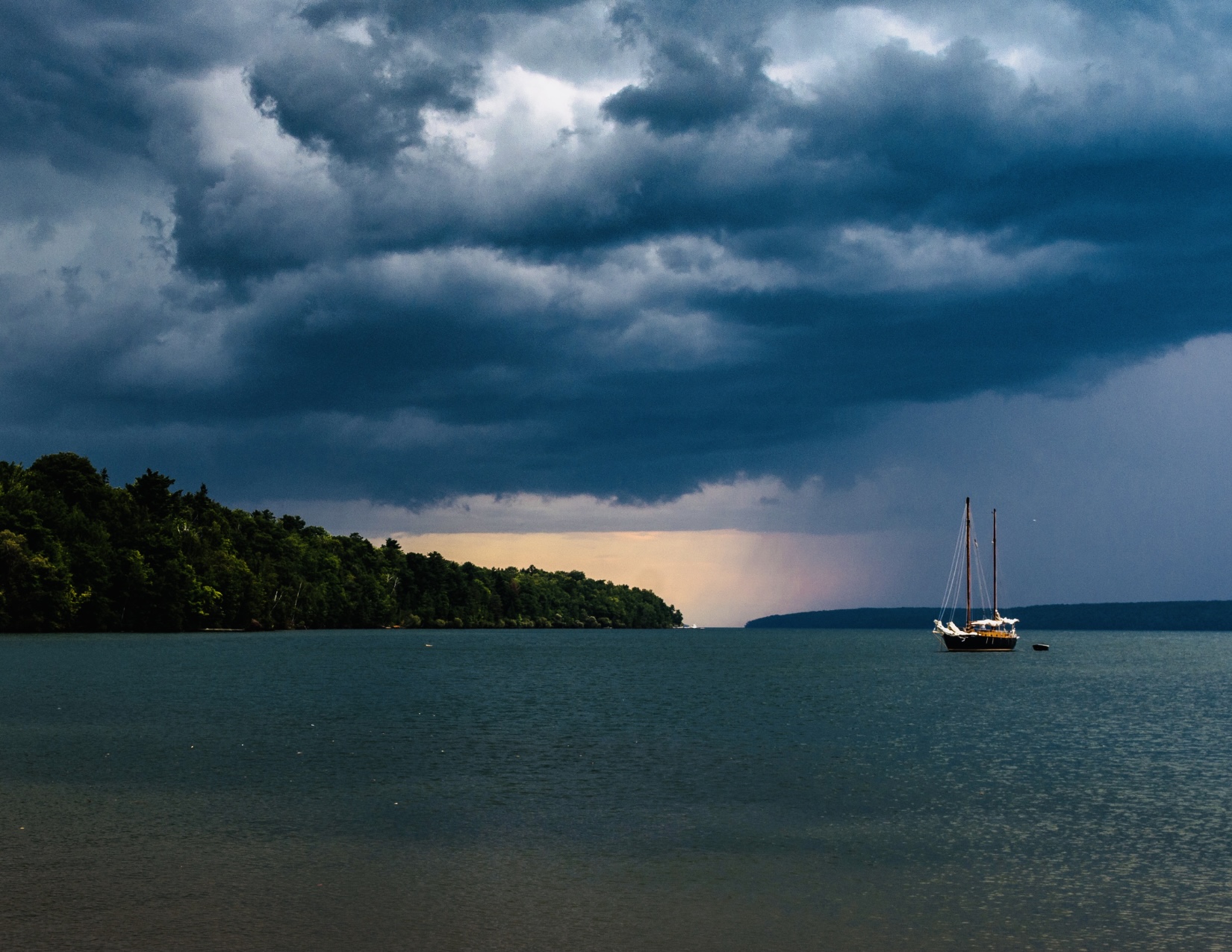 Posted November 2, 2021 by Theresa Miller
"LORD, HAVE I BEEN A JONAH?"
"But Jonah ran away from the LORD and headed for Tarshish. He went down to Joppa, where he found a ship bound for that port. After paying the fare, he went aboard and sailed for Tarshish to flee from the LORD."

Jonah 1:3

Running Away
The question shook my conscious as I sat with the Lord one quiet October morning reading Jonah's story. I recalled a few years back how God had called me to write something more than the blog I authored. Yet instead of exploring what that "more" was, I stopped writing altogether.
I'D BEEN A JONAH, RUNNING FROM WHAT GOD HAD CALLED ME TO STEP FORWARD IN.
A Pivot
As a result of this realization, I decided to pivot and recommit to stepping into whatever God asked of me. I committed to spending time in His presence and writing each morning for the next thirty days. And it changed me. I began to crave those early mornings of waiting on God.
Keeping a Forward Posture
By mid-December, I had lost focus with the busyness of the Christmas season. Swimming in chaos, I decided one day to realign my priorities. The next morning, I awoke early. As I sat there in the quiet of the morning with my coffee and God, I decided it wasn't too late to open my advent devotional and start smack in the middle of it. To my surprise, I opened to the story of Jonah and read about the storm that shook Jonah awake. The lesson was a reminder to keep moving forward lest I get swallowed up by storms.
Becoming Intentional  
Fast forward to January. I had set some goals for the new year and felt strongly the Lord prompting me to commit to writing fifteen minutes each morning. As I contemplated what I could possibly accomplish in fifteen minutes, God impressed upon me that my obedience would have an impact on generations to come. He wasn't asking me to understand, only to obey.
One mid-January morning, I didn't feel like getting up. As I contemplated the reasons I should rise, my body melted back into my cozy, comfortable spot. Coffee wasn't enticing me. Time in scripture wasn't enticing me. Writing wasn't enticing me. The only thing enticing me in that moment was rolling over and going back to sleep. So I did.
IMMEDIATELY, IN THE COMFORT OF MY WARM BED, SOMEWHERE BETWEEN CONSCIOUSNESS AND SLEEP, AN IMAGE OF A BOAT POPPED INTO MY MIND. I SAW MYSELF IN THE CALM OF THAT BOAT, SNUGGLED IN MY BLANKETS ASLEEP, LIKE JONAH. AND SURROUNDING THAT BOAT WAS A GENTLE CURRENT PULLING ME IN THE OPPOSITE DIRECTION OF MY DESTINATION. 
"I'm up, God! I'm up!" I flung back those covers because He had just shown me through this third picture of Jonah that I didn't have to run from what He called me to. I only needed to be comfortable enough to drift backward into the current of complacency.
That morning, the Lord drove home the point that obedience was more important than comfort and that it's value was far greater than my understanding of it.
Plans and Resources
You see, God couldn't work in my lack of writing, but He could work with my fifteen minutes of obedience. Often those fifteen minutes turned into thirty and forty-five minutes when time allowed. By the end of that year of waking up diligently and writing for at least fifteen minutes, I had the framework of a book started and several writing prospects in my lap.
IT WAS LIKE GOD WAS SAYING, "THIS IS WHAT I CAN DO WITH FIFTEEN MINUTES A MORNING."
One of those writing prospects was a book collaboration with my sisters. That collective vision prompted us to start this very blog.
When God calls us to something, it can feel a little scary and maybe even impossible. Yet we can be sure He has plans and resources we don't even know about. We only have to take the steps forward in obedience. 
Friend, it may not be fifteen minutes of writing God is calling you to, but when you are intentional about honoring those gifts that wake you up from your slumber, you may just be impacting generations to come. Have you been a Jonah, a little too comfortable in your slumber? How is God grabbing your attention and what is He asking you to step forward in?