Posted November 30, 2021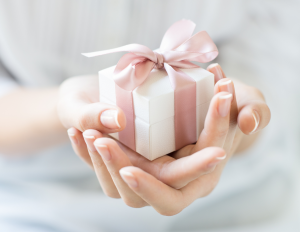 At times we may feel hope is lost; yet, when we have Jesus in our hearts, we are assured He is with us all of the time. In our sorrow, heartache, brokenness, fear, and doubt, He is the hope within us. Miracles are everywhere when we look for them. It

... continue reading.
Tags: