Posted February 1, 2022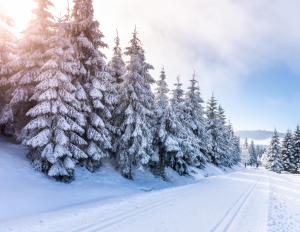 Are you uncomfortable with the uncertainty of what lies ahead? Proverbs 3:6 assures us that when we seek God, He will direct our steps. Often those words are easier to trust when on a wide, smooth, and comfortable path. Yet do we fully embrace them when the path feels uncertain?

... continue reading.