Posted January 11, 2022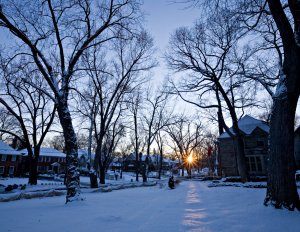 Happy New Year!  Often embracing something new means letting go of something old. Sometimes we want this change and sometimes  we do not. This time of year we tend to want  to clean out the old to embrace the new, but then there are times when we like everything to

... continue reading.