New Beginnings: The Hidden Value of Small Things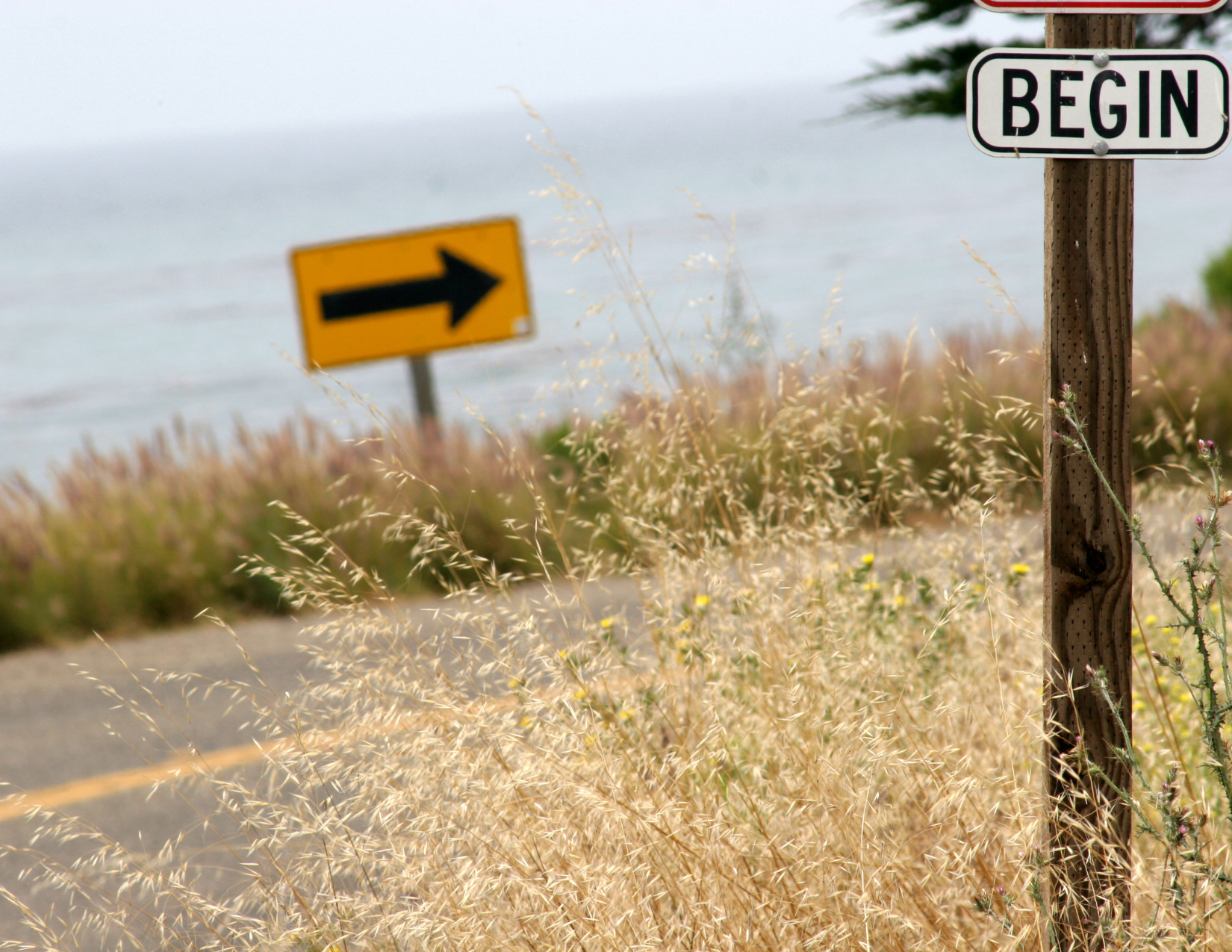 Posted January 25, 2022 by Theresa Miller
Do you ever feel discouraged when the work toward a goal or that dream feels small?
New Beginnings Often Start Small
On that cool October afternoon our mom first drove my five sisters and me into Sheridan, Wyoming, it was with little money or resources. After a short time, it seemed we couldn't even afford the red house my mom's friend found for us. By the next summer, we downsized to a two-bedroom apartment in a complex we lived in for the next couple of years. Although we looked put together on the outside, life felt messy. We were six girls sharing one bathroom to shower in, apply make-up, and tease that 80's style hair. It was a humble start to a new beginning. New beginnings often do start small. Yet hidden in small things is purpose, a promise, and the power to complete what God has begun in us.
Beginning something new can be exciting, yet we can quickly feel discouraged. Maybe that new thing is simply setting a goal or beginning a project. Or maybe it's embarking on a major life change. Soon the excitement wears off. We experience setbacks. Our vision becomes unclear. God feels absent. And this new thing we've started feels like work that may never come to fruition.
This is surely how the Israelites felt after their exile when returning to their homeland. The city and temple were in ruins. Although given permission to rebuild the temple, they only succeeded in rebuilding the foundation. The rest remained in ruins for the next twenty years. Why? because of setbacks, opposition, and discouragement. Yet God used the prophet, Zechariah, to encourage the civic leader, Zerubabbel, to continue the work of rebuilding, assuring him it would come to completion. 
The Value of Small Beginnings
Zechariah 4:10 describes the prophet's message well: 
"Do not despise these small beginnings, for the LORD rejoices to see the work begin, to see the plumbline in Zerubbabel's hand." 
Whether starting something new or rebuilding something broken, God rejoices in the beginning work that feels small to you. Here are three important reasons to stick with the small things when you feel discouraged:
1) Small beginnings have priceless purpose.
It had been twenty years since the Israelites enthusiastically began the work of rebuilding; twenty years since they were forced to stop. Yet the prophet, Zechariah, encouraged Zerubbabel, not to despise the beginning work of his day, but to view those twenty years as just a day because God was using that time to shape and prepare them. 
It may feel like this time of what seems small is enduring and that God is absent, yet the day of small things is a season for priceless shaping and preparation. It is not meant to discourage or to be despised. God uses seasons of small things to prepare and equip us for great things.
2) Small beginnings hold profound promise.
Zechariah's message to Zerababbel was to continue the work of rebuilding the temple because God intended to bring it to completion. God's promise is that He will finish the work He has started in and through us.
It takes courage to do the work of what feels small and recognize—even trust—it's value. Yet Jesus is the perfect example of a new beginning wrapped in a small package with a profound promise—the promise of our redemption. Your small beginnings are linked to the promise of redemption, too, when in partnership with Christ.
3) Small beginnings leverage power through partnership.
Zechariah encouraged Zerubbabel that, even in the face of his enemies, he was a worker together with God; that it was God's power that would bring the work to completion, not his own. 
We, too, are workers together with God. When He calls us to something new or to rebuild something broken, He will equip us to finish the work by His strength, not our own. It is God's grace that allows us to work in partnership with Him. 
Friend, like God's people long ago, we have an enemy. Yet the one who tempts us to despise our small beginnings does not despise small things at all. He fears them. The enemy fears the day of small things because he knows what great things God will do in them and bring out of them.
Trusting God's Resources
You have purpose, my friend, no matter what you have been through or where you are today. It's in that goal you've set, that project you've started, or maybe that new life you've begun. Your purpose is powerfully linked to your redemption and to the redemption of those around you. 
It's true, all those years ago when our mom moved my sisters and me to Wyoming, we had very little money or resources. Yet God had a profound purpose, a promise, and His power hidden in our small beginning.
No matter how few or many resources we have, it is not sufficient in itself to do the work of God's kingdom. God brings the work to fruition through us, as we trust Him. Friend, God doesn't need our resources to get the job done. We need His.
Have you despaired of starting something new that you desire? Or maybe you feel overwhelmed to continue the work you've started, like there is too much stacked against you? Like it will never come to fruition? Grab a journal or a napkin and write that desire down right now…
then ask God to give you the courage to trust Him to do the work as you get to work. 
Heavenly Father,
This desire of mine feels big, and the work  overwhelming. I confess I want the finished product, but scared to trust the value in the work that seems small today. I confess I have believed wrongly. It is you who provides the desires of my heart, and you who finishes the work you have begun in me. Help me to trust your purpose, promise, and power to continue the work to completion. In Jesus' name, Amen.