Posted January 25, 2022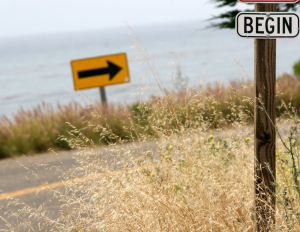 Do you ever feel discouraged when the work toward a goal or that dream feels small? New Beginnings Often Start Small On that cool October afternoon our mom first drove my five sisters and me into Sheridan, Wyoming, it was with little money or resources. After a short time, it

... continue reading.