Posted June 28, 2022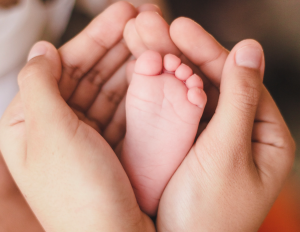 We are thrilled to present our guest, Jackie Perry. Jackie shares her and her husband's story of struggle, faith, and hope transforming into their greatest gift. We hope her story blesses you! "I call you mother and I call your husband father." These are the words that God whispered in

... continue reading.