Posted June 21, 2022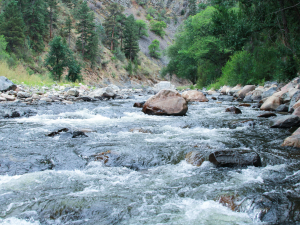 I stopped by the river yesterday in the chill of early morning and found a dry bench under a tree by the brisk rapids. The current rushed by me with such speed and power always in forward motion.  Spring is a season of growth, power, and change. I ponder whether

... continue reading.