More Precious Than Rubies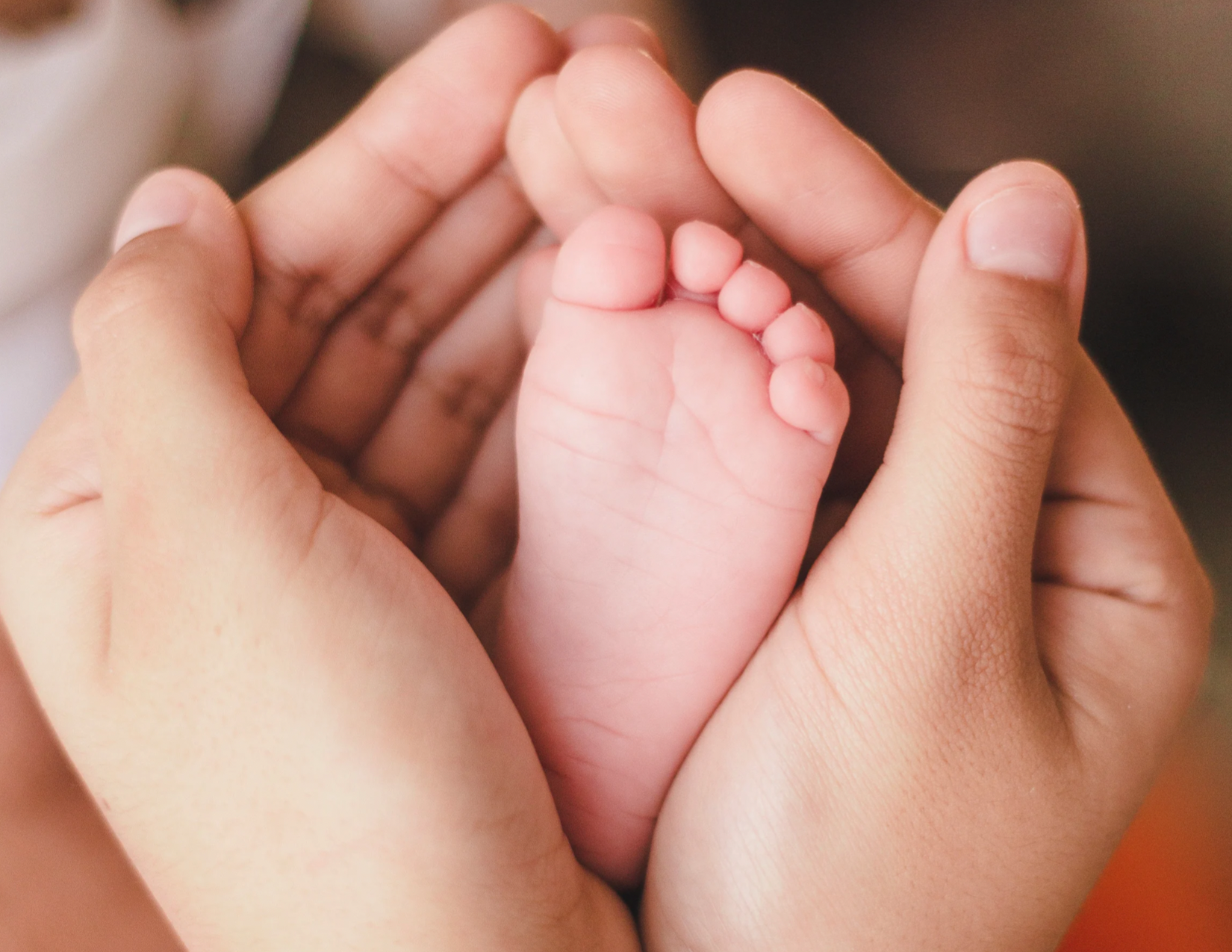 Posted June 28, 2022 by Theresa Miller
We are thrilled to present our guest, Jackie Perry. Jackie shares her and her husband's story of struggle, faith, and hope transforming into their greatest gift. We hope her story blesses you!
"I call you mother and I call your husband father."
These are the words that God whispered in my heart four months after miscarrying our first baby. With a resounding presence of Truth and tears streaming from my eyes, these are the ten words that God whispered in my heart merely a week after a divine encounter I'd like to share with you.
Nearly two years of marriage went by as my husband and I hoped to conceive a child, and for nearly two years negative test result after negative test result eroded my hope little by little. On that basis, one could imagine the supreme joy that overcame us when we learned I was indeed carrying our sweet baby. But it wouldn't be long before the joy faded to devastation when the life of our little one was cut so short. My husband and I grieved the loss of our first little babe in utero. We grieved together and we grieved separately. As a woman of "advanced maternal age" as they say, the miscarriage made me question God's plans for my husband and I. Did He even intend for us to be biological parents or were we hanging onto our will, and not His will for us?
Maybe the route God had chosen for us was supposed to look different than our expectations. Was adoption what he desired of us? Maybe being solely spiritual parents was our path. But, oh, how we both desired to have a child, and not just one but multiple children.
So we talked and prayed and began opening ourselves up the best we could to plans that might be for us, but we hadn't yet considered. In the defeat and grief we began to discuss the possibility of seeing a fertility specialist, and made some preliminary calls to see if perhaps we should undergo some screening to see what (if anything) we were actually dealing with. Ultimately, my husband and I each felt an internal prompting that infertility was not what we were dealing with, and in my prayer that prompting was confirmed. Still, there we were, feeling quite like we were at a crossroads. When your first pregnancy happens in your upper thirties, time feels like such a burden and barrier.
I was talking through the pain of our loss and the ambiguous outlook of our future as parents with my spiritual director, which led her to guide me through a prayer of healing inspired by Encounter Ministries, which she had been studying and learning from. Through that prayer, I knew that a healing within me was taking place.
Not long after that, a friend of mine was heading on a retreat and asked if I had any special prayer intentions she could include while on the retreat. My response? That my husband and I would have another baby. She diligently prayed for us during her retreat. Added to her prayers were our own prayers, and the prayers of our families and other friends.
Some time later I was talking with a friend of mine outside of church after our small group had met. She was already a mother of two and shared with me that a woman who attended our parish had a unique gift in the form of hugs. My friend told me that this woman (whose name she didn't know) could hug another woman and after the hug, the recipient and her husband would soon conceive a child. This woman had a gift that coupled the wisdom of God with a simple hug. Not only was my friend making this claim, but furthermore she stated that this very thing had actually occurred to a friend of hers. Could it be true? This was so foreign to me, but it sounded propitious, and resonated as Truth.
A week or two later my sweet husband was shopping at the local Catholic bookstore, The Pearl, in Sheridan, Wyoming (the general area where we resided at the time). He was on his lunch break from work and had been looking for a card for me for our upcoming wedding anniversary. When he left the bookstore, he immediately called me and in a very spirited manner implored me to pay Jeanne, the owner of The Pearl, a visit. He quickly relayed the astonishing conversation that had just taken place.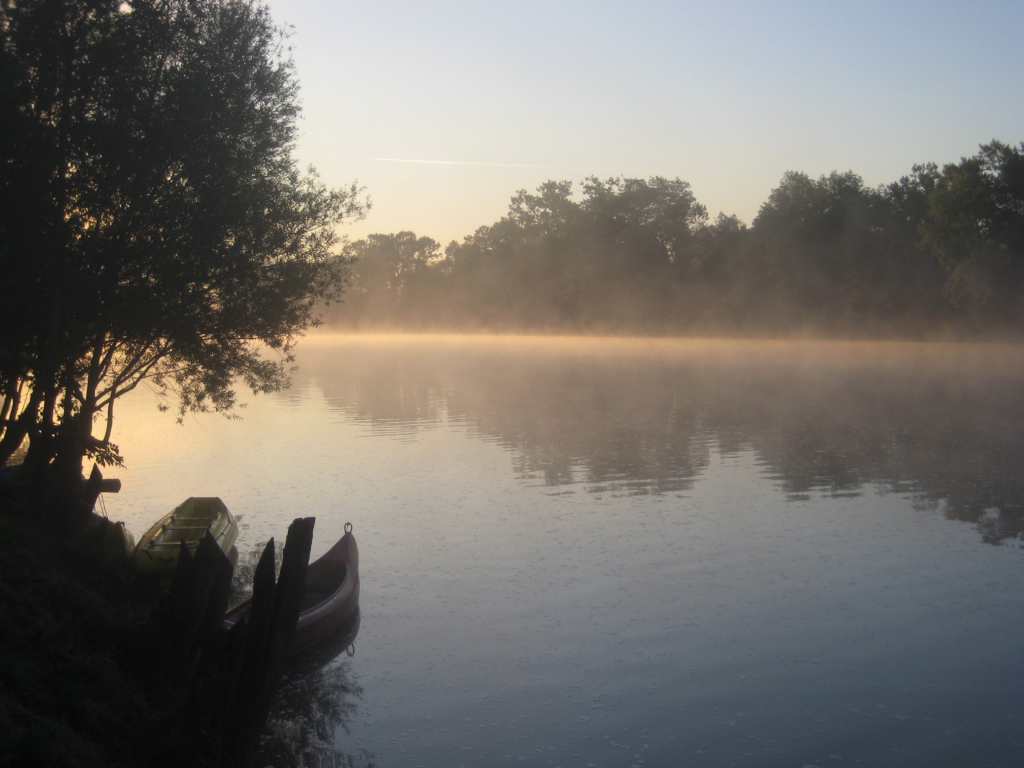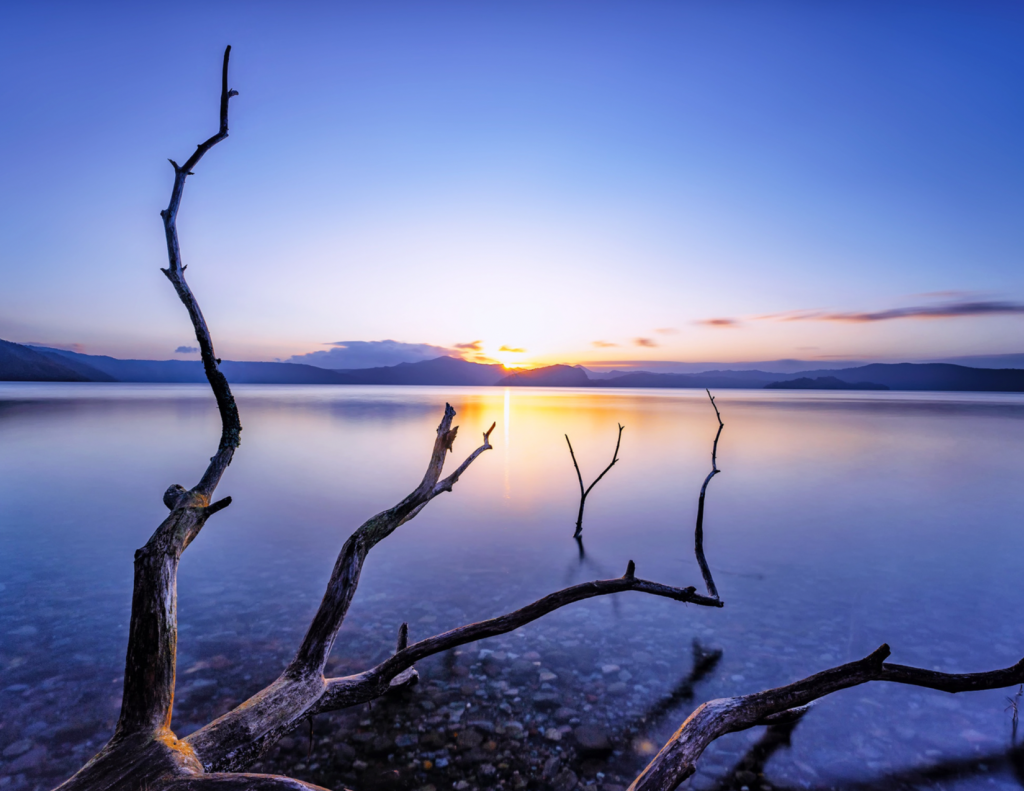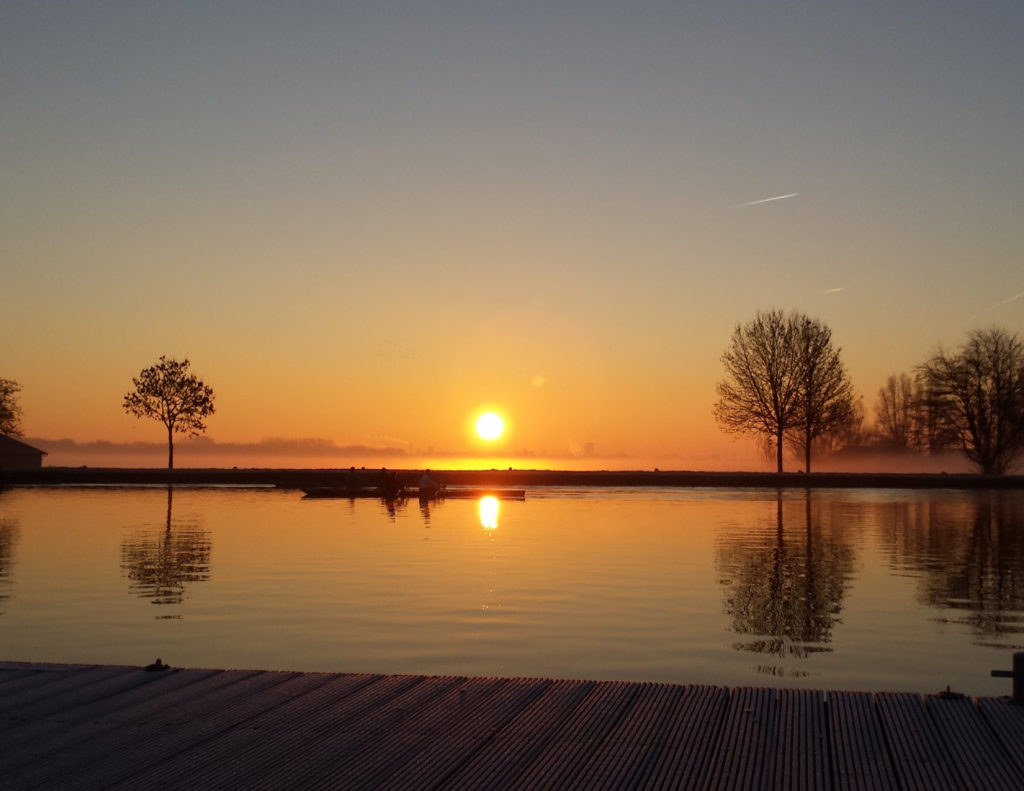 He had shared simple pleasantries with Jeanne and asked some questions about her shop, being his first time there. As they continued chatting about very ordinary things and he wrapped up his shopping trip, he began walking towards the door when Jeanne said to him something to the effect of, "You know, I am a seer for fertility and pregnancy. I have a gift for that." It stopped him dead in his tracks, as he turned around and said, "What did you just say?" In their conversation he never once mentioned anything about our journey or our miscarriage or anything even close to that, so he was quite taken aback. She reiterated what she had said and then told him a little about this gift as my husband listened intently. Before he left, she handed him a medal of St. Gerard (patron saint of expectant mothers, childbirth, and pregnancies) and encouraged him to pray to St. Gerard for his intercession.
Immediately when he began telling me what had just happened, I proclaimed, "that's the woman our friend was talking about!" I've heard about her but had no clue she owned the Catholic bookstore in town. Furthermore, I had not previously told my husband any of the backstory I had recently learned. My husband, in a hurry to return to work from his lunch break, urged me to talk to her as soon as possible, and then we hung up.
For the remainder of the day I was antsy to pay Jeanne a visit. There was a short window of time from when my place of work closed and when The Pearl would then close, so I buttoned things up promptly and headed straight to The Pearl. I must have been a sight to see charging down Main Street, a woman on a mission! When I arrived, Jeanne was the first person I saw and warmly invited me in. She smiled and immediately guessed who I was. We talked for quite some time, I shared a bit of our story, and she shared some of hers. I could tell she was a very spiritual and sensing person, that she did have a unique wisdom, a gift indeed.
In the course of our conversation, Jeanne told me the story of her own son and how he had actually died for a brief time in infancy, much like in the book, Heaven is for Real. She spoke of how that impacted her, and proceeded to share other miracles that have occurred in her life and in her family.
We talked about healing and forgiveness. She asked if I was in a state of grace and suggested that I go to Confession. I realized that I had been holding myself accountable for the loss of our child. I had come to feel my body was not enough, and that I was at fault for the loss of our baby. She reinforced Truth to me and encouraged me to let go of the lies I had been believing. Then she softly and simply stated, "you don't have fertility problems. You will have babies." I was visibly teary-eyed as she reached out and gave me a huge hug. After she hugged me, she took me by the shoulders, looked me square in the eyes and told me, "I PROMISE that you will be pregnant by the end of the year."
Gulp! I could feel the hope flood in, but at the same time a slight hesitancy to truly allow myself to bask in that hope. The end of the year, I thought! It was already the beginning of November – that's less than two months! Could it be true? Then she hugged me once more, sharing with me about St. Gerard and the special devotion her family has to this saint because of the miracles they had witnessed in conjunction with his intercession. As our conversation came to a close, I sensed a feeling of healing, and above all a renewed sense of HOPE. My hope in becoming a mother had been restored. I believed again that it could happen, and I believed it could happen by the end of the year, if it was God's will. So was it God's will?
I had been changed. I now began to wait in joyful expectation rather than fear and doubt. My husband and I went to Confession promptly and also began praying a novena to St. Gerard.
Approximately two weeks later I awoke with a terrible migraine headache. My husband encouraged me to take migraine meds, which I don't like to do unless I absolutely need to, so I said I am going to take a pregnancy test first and if it's negative I'll take them, but if it's positive I won't. I took the test, and saw a negative result right away. Irritated, I tossed it in the trash can and left the room. When I returned to our master bathroom I had this strange urge to remove the test I had just taken from the trash and look at it again. I couldn't believe my eyes, it wasn't negative, it was positive! The second line had now faintly appeared, it had just taken a bit longer to show. In my excitement and disbelief I exclaimed to my husband, "it's positive!" He didn't know what was going on or that I had checked the test once more so he thought I was pulling some kind of prank on him until he saw it for himself.
It was real, I was pregnant within two weeks of receiving that hug from Jeanne and it was a month and a half prior to the end of the year as she had promised. Ultimately, I believe her promise was simply a sharing of God's promise as He chose to work through her.
"I call you mother and I call your husband father." Those were the words God had previously spoken to my soul, and now they were coming to fruition in a whole new way.
Hope had been restored and then transformed into the greatest gift. The following August our sweet baby girl, Ruby Rose was born. Her name was taken from the following translation of Proverbs, which is about… wisdom.
She is more precious than rubies; nothing you desire can compare with her. Long life is in her right hand; in her left hand are riches and honor. Her ways are pleasant ways, and all her paths are peace. She is a tree of life to those who take hold of her; those who hold her fast will be blessed.

Proverbs 3:15-18
She is a tree of life to those who take hold of her. Just as wisdom is a tree of life to those that take hold of it, our Ruby Rose is also a tree of life. As her parents we have the supreme honor and duty of watching her grow, and we will strive always to point her to the Father, the one who made her existence possible and restored hope in her parents at the same time.
She is a tree of life to those who take hold of her. It is said that it takes a village to raise a child, and I believe that, but I also believe that in our case, it took a village to grow our little tree of life right into existence. Every prayer mattered in the making of this tree: our prayers, the prayers of our family and friends, my friend who specifically brought our intention to prayer on her retreat, my spiritual director who guided me through a prayer of healing, Jeanne who relied on the wisdom God imparted in her, St. Gerard who interceded, as well as the Holy Family (who we have a special devotion to). Every one of these prayers mattered as they were brought to the throne of the Almighty One.
So I ask, where does your hope lie? Are you living inside of hope or are you walking apart from it, steeped in fear and doubt? Just as Jeanne voiced God's promise to my husband and I of His goodness and His desires for us, I promise you that God can and will work wonders through your hope. Never lose hope and never stop praying.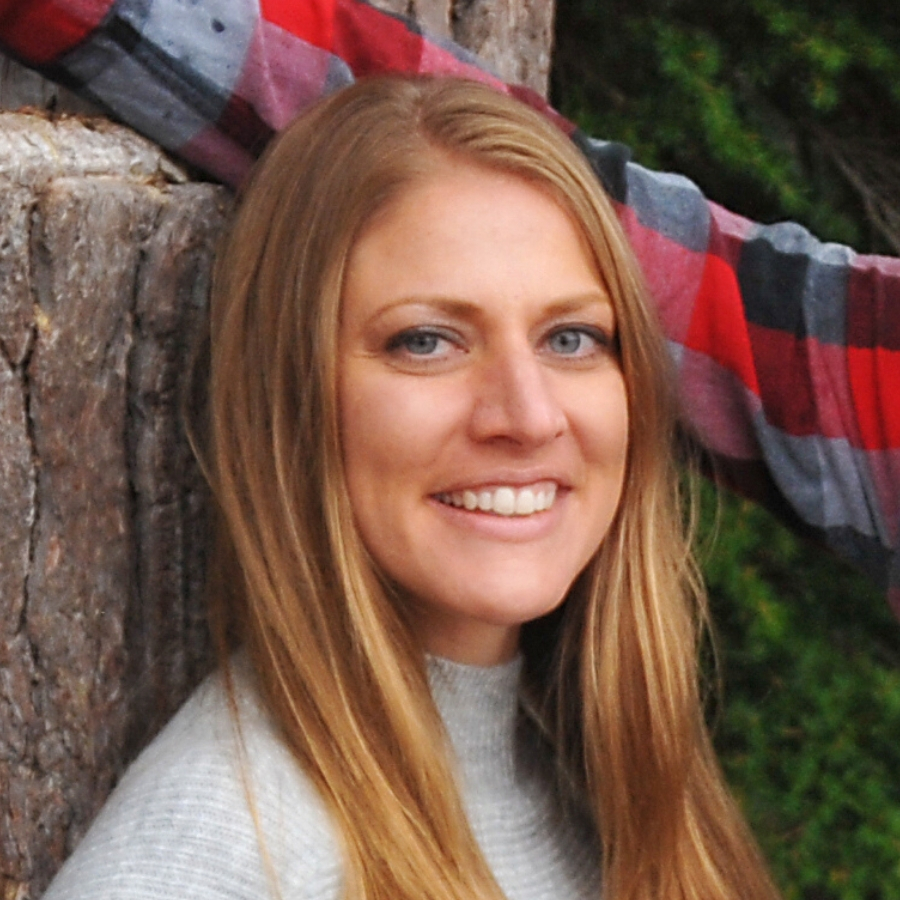 Jackie Perry is a beloved daughter of the Father, wife, mother, Catholic writer, and encourager of authentic living. Her blog, Laughs and Love, originated as a space for her to share the stirrings of her heart and embrace the journey toward living a more authentic life. She strives to produce inspiring Christian content for readers, so they too will be empowered to live radically, authentically, and unapologetically as their truest self. Jackie is also a contributing writer for Shalom Tidings magazine and previously for Catholic Online.
You can find her at: www.laughsandlove.com
Instagram: @jackielaughlove
Facebook: @laughsandlove