Posted September 28, 2021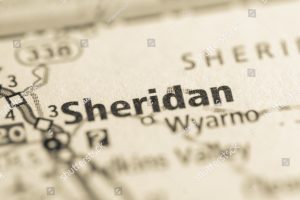 We left Pennsylvania out of necessity. I don't remember shedding a tear, complaining, or even wondering about my dad who would remain. I was ten and scared. Our world had finally erupted and our lives were left in shambles. When an eruption occurs, all you can do is pick up

... continue reading.