Into The Unknown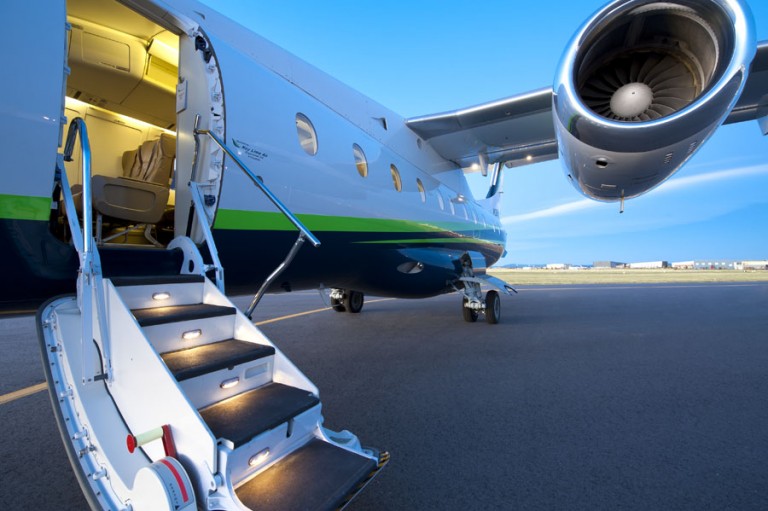 Posted September 14, 2021 by Jeannette Wilcock
Change
Sweaty palms, dry mouth, staring wide-eyed at all the unfamiliar faces around me, I didn't know what to think or feel about this change. I was leaving everything I knew. All I had was my mom and five sisters. 
My fourteen-year-old sister, Christine, who had just had spine surgery and in a body cast, sat uncomfortably beside me. Despite our fear, she reassured me that everything would be okay. I shut my eyes tight, squeezing my sister's hand, as we lifted off the ground and flew into the unknown.
I had experienced change before, moving from New York to Pennsylvania, changing schools, churches, and communities. As a family unit, you feel you can do anything. This was different. I don't remember hearing any conversation about moving to Wyoming from our refuge in New York after my parents divorce. I was told we were moving west, and my sister and I would be flying ahead of my mom and four other sisters because there wasn't enough room in the Ford Mercury for all of us. My mom planned for my sister and me to stay with the friend who had introduced her to Wyoming, until she would arrive three weeks later.
This kind of change changes you. 
Change that changes you
Maybe you've experienced major change, too; when all you know is stripped from you, when you draw from supernatural strength just to inhale, but then forget to exhale. That's how it felt sitting on that plane. 
I stepped onto dry ground from the small airplane that had glided over the Big Horn Mountains and lowered me into Sheridan, Wyoming. As I looked up and out at the vast openness as far as my eye could see, it reminded me I was in unknown territory. 
The fresh air and open space gave me a tiny glimmer of hope that maybe life would be different. Maybe new opportunities awaited me here. Maybe I could adapt to this place that looked desolate to me, yet somehow soothingly safe. I had a sense of growing up and growing stronger, as I stood there and bravely exhaled.
Today I see how a difficult time as a child best prepared me for some difficult circumstances ahead, as I would later navigate the pain of infertility and the scare of a brain tumor. With God's grace, I have been able to embrace the unknown a little easier, accept life not going as planned, and have held onto that spark of hope that has grown stronger through each trial. 
I may have lost everything I knew when I landed in Wyoming, yet moving into the unknown was exactly what I needed. Through it, I gained strength, courage, and a place to call home.
Are you experiencing change right now? Hold onto that spark of hope and pray for strength and courage to take that next step into the unknown.