Posted September 14, 2021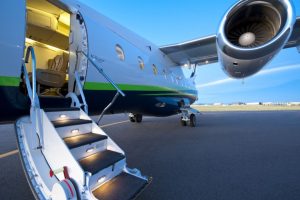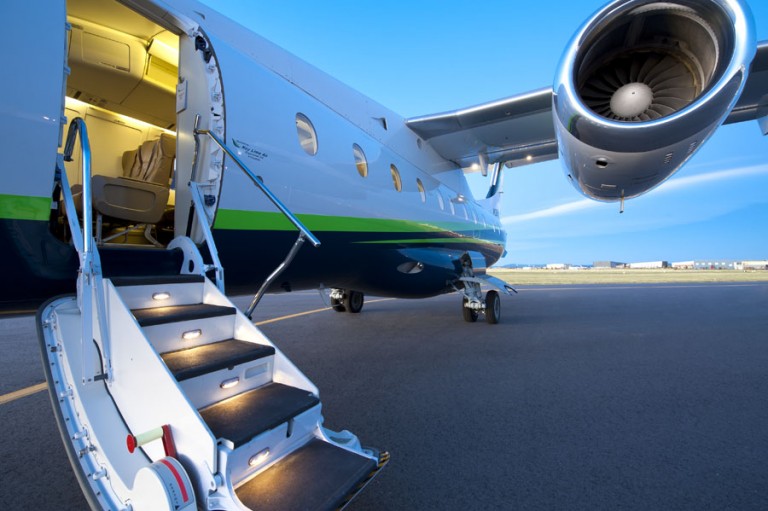 Change Sweaty palms, dry mouth, staring wide-eyed at all the unfamiliar faces around me, I didn't know what to think or feel about this change. I was leaving everything I knew. All I had was my mom and five sisters.  My fourteen-year-old sister, Christine, who had just had spine surgery

... continue reading.