Posted September 21, 2021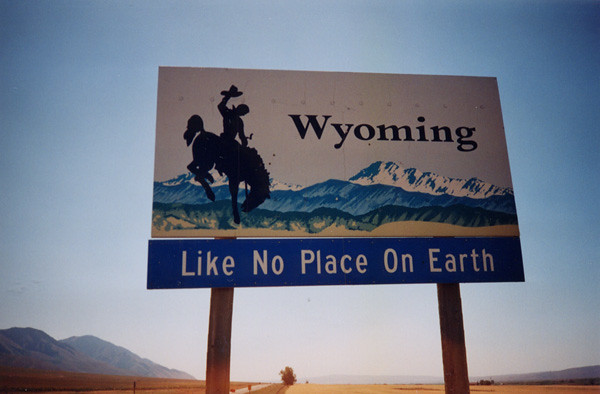 Our Move Moving at the age of twelve from New York to Wyoming felt like a whirlwind. Everything I knew was changing: our parent's divorce, new school, new friends, new home, new neighbors, new state…nothing would be the same. Was Wyoming even a state? I didn't recall ever hearing about

... continue reading.