Posted October 3, 2023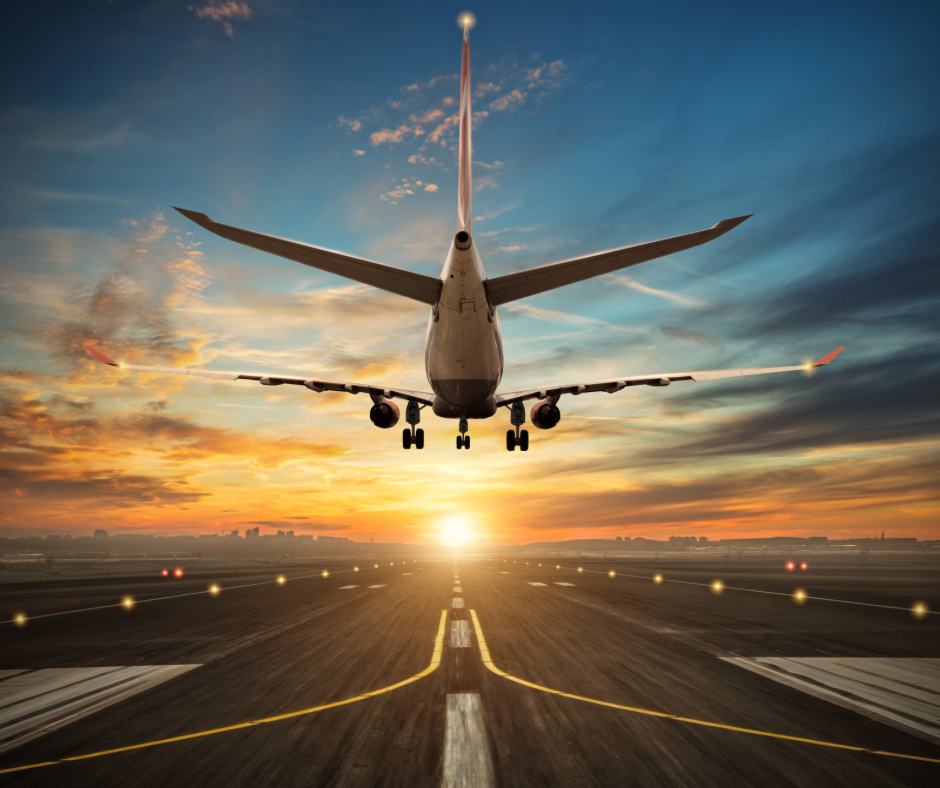 "Prepare for takeoff," I hear the stewardess announce.    My thirteen-year-old frame feels stiff under the seat belt and my anxious heart pounds in my chest. One clammy hand grips the armrest and the other grips my sister's hand next to me. Unfamiliar faces surround me as I sit back and

... continue reading.