Prepare for Takeoff!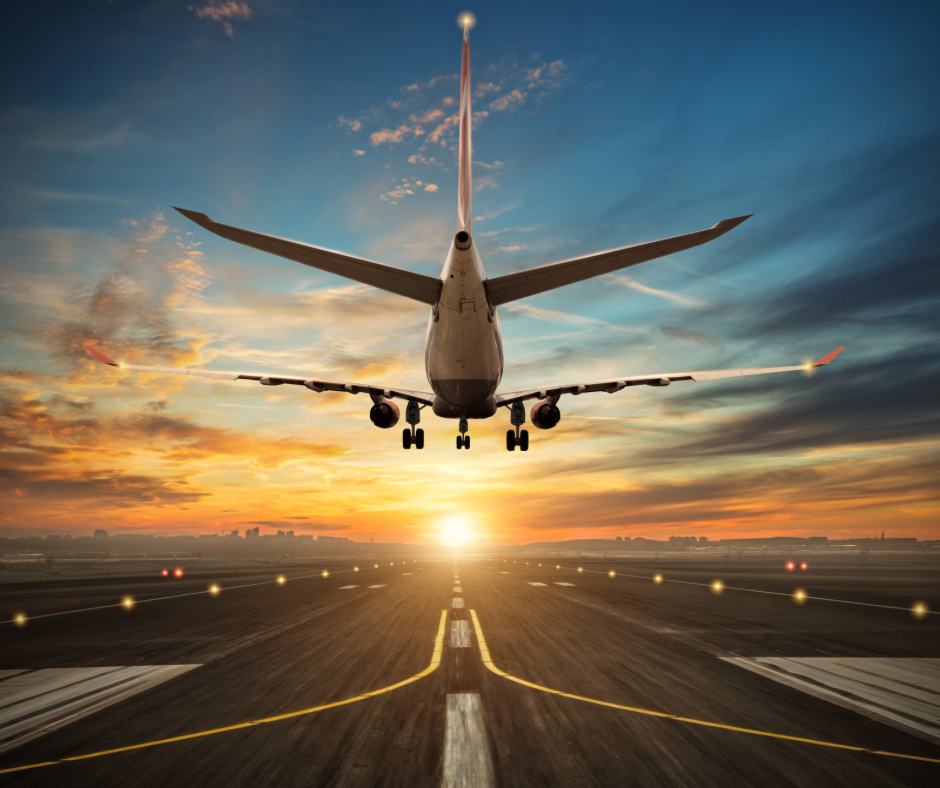 Posted October 3, 2023 by Jeannette Wilcock
"Prepare for takeoff," I hear the stewardess announce.   
My thirteen-year-old frame feels stiff under the seat belt and my anxious heart pounds in my chest. One clammy hand grips the armrest and the other grips my sister's hand next to me. Unfamiliar faces surround me as I sit back and prepare for takeoff into unknown territory. 
This was my first plane ride under less than exciting circumstances. My parents had divorced and my mom was moving my sisters and me from New York to Wyoming. Since there wasn't enough room in her Ford Mercury for all six girls, my sister, Christine, and I flew west ahead of everyone else. Once we arrived, we stayed with my mom's friend until the rest of my family arrived three weeks later.
This uncertain experience reminds me of what life can feel like when events take place I cannot control. At times, I remind myself that I am not that little girl anymore who didn't have a say in what happened in her life. As an adult, I can make plans and work toward goals. I have choices now.
Yet the reality is, it's easy to teeter between wanting to control everything and feeling like you can control nothing. Can you relate? 
We want to feel in control so we jump into the driver's seat. The problem is, we don't always have the best flight plan, if any, nor do we have a full understanding of where we are headed. It is easy to become overwhelmed, frustrated, and even depressed. 
But here is what I have learned. The times I feel most at peace in my life are the times I allow Christ to pilot my circumstances. God knows me and what I need. When I surrender the big and small events to Him, He will lovingly take the wheel, show me he holds the plan, and navigate me safely to my destination. I only need to move over and allow him.
There may be times I just need to close my eyes, hold on tight, and go for the ride God takes me on; and there may be times he will ask me to take action, as the co-pilot. I hear best when I spend time in prayer, allowing me to receive the consolation of peace through each situation.
Sister, life can feel uncertain. Yet it is through life experiences of hardship and struggle that we come to know our need for Christ. He is waiting for us to reach out and trust him. He knows the best course for our lives. So today, let's sit back, buckle up, and prepare for takeoff by allowing God to be our pilot.