Posted July 13, 2021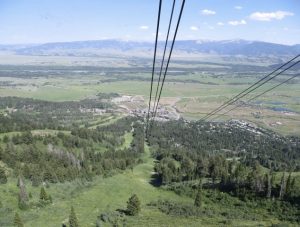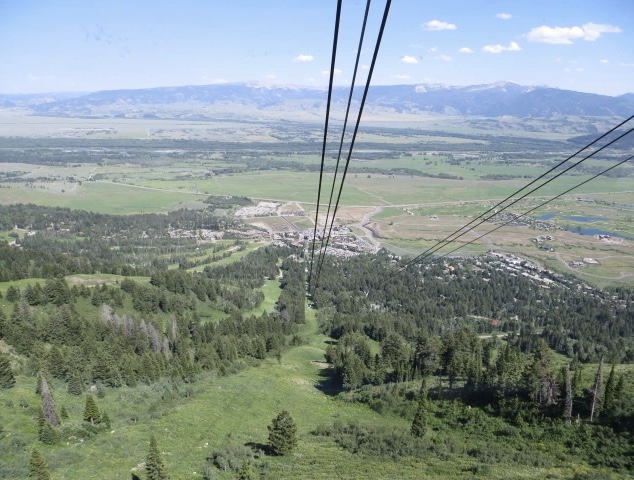 Reckless Decisions Have you ever made reckless decisions without counting the cost? I sure have. Within an hour of our hike up Rendezvous Mountain, my college roommate and I found ourselves surrounded by snow-packed cliffs. Determined to take the tram back down the mountain from the top, we kept hiking after

... continue reading.