Who Moved the Mashed Potatoes?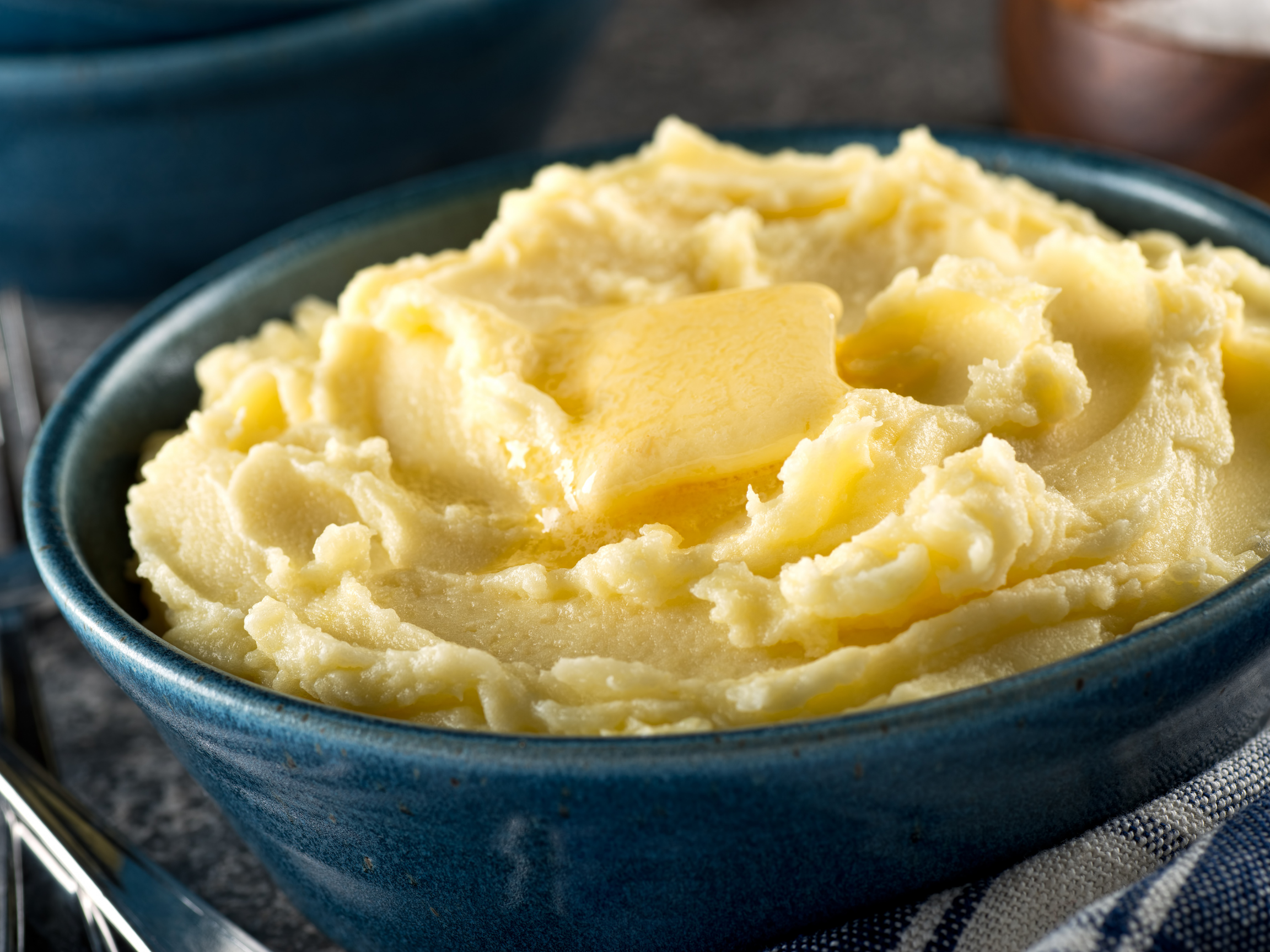 Posted July 20, 2021 by Maureen Metcalf
One eye closed and one eye open with all eight heads bowed, I secretly inched the bowl of fluffy mashed potatoes closer to me to ensure I was the first to take the biggest scoop.
If you have read the book, "Who Moved My Cheese," highlighting managerial insight, you may know that my managerial skills started at a young age. In a large family, with mashed potatoes at the table, my multitasking abilities kicked into gear as soon as we bowed our heads to pray. Clearly, I had not yet read the book, "Leaders Eat Last."
I am Maureen, the third of six girls, and often pegged as a natural born leader. As the middle child in a larger family, I found myself somewhere in between feeling deprived and, on the flip side, entitled. I made sure I was taken care of. But I also felt keenly protective of my sisters. I had permission to torment them, but if anyone else did, watch out! I was bold and fierce.
Letting Go Of Control
As I have grown older and experienced life challenges, I have learned what is in my control and what isn't. Letting go has given me freedom as I have deepened my faith and learned to trust amid uncertainty.
Honestly assessing what is in my control, and remaining hopeful, or letting go what is not, has brought more peace. I am not sure if this freeing feeling simply comes with age and practice or realizing how exhausting ruminating and fixating on things are. 

I have learned to ask myself if my circumstance is something I can control.  If it is something I can provide solutions for, great! If not, then be okay with that too. Less stress, less headache.
Easy? Never, but I believe once we realize trying to control what we cannot is stealing our joy, we work harder to protect our peace. I seek peace often in my lack of understanding;. As long as I hang onto hope, anything feels possible. 


Using My God-given Tendencies For Good
I can't say I'm proud of always wanting the first scoop of potatoes as a child, or the ways I chose to fight in those growing up years, yet I've learned along the way to use those bold, God-given tendencies for beauty and good. Over the years, my protective personality has allowed me to be a voice for the voiceless, an encourager for the weary, and a fighter for the defenseless, as the director of Legacy Pregnancy Center. www.legacypregnancy.org
Like you, I do not have it all together. I am a work in progress. But with the hope of Christ, we can overcome the obstacles of this life and celebrate how far we have come. 
I love this quote from, "Who Moved My Cheese."
"When you move beyond your fear, you feel more free." Let's move in freedom together." Dr. Spencer Johnson
I am excited to embark on this new writing adventure with three of my five sisters. I hope when you leave our site you feel inspired to dig deeper, believe bigger, and hope stronger, as we seek to live out our purpose together.