Breathe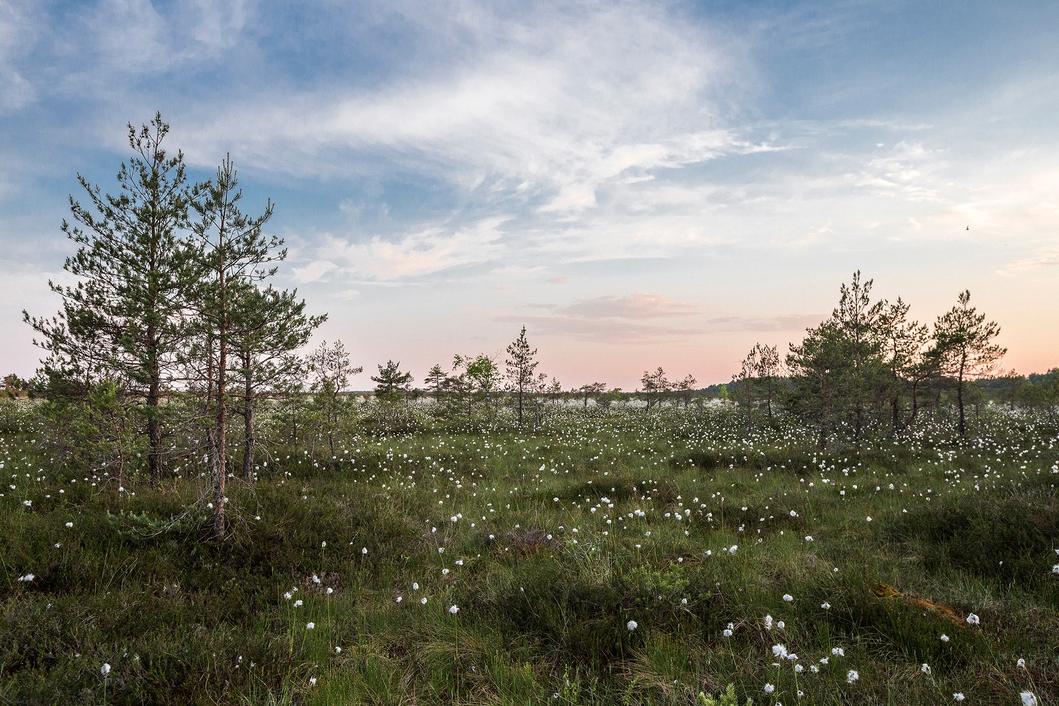 Posted July 27, 2021 by Sarah Green
Forgetting to Breathe
Out of all the nicknames I've had in my life, Peanut fit me best. I earned that name as a ten-year-old running track because I was small, fast, fiery, and competitive. I could outrun everyone. This was my secret power. The 100 meter dash was my favorite. However, although I would run it fast and win, I would forget to breathe and then pass out at the finish line. My coach started running alongside me midway, reminding me to breathe. 
"Breathe, Sarah, breathe!"  He'd yell.
 I had no idea, as a girl, the gift my coach gave me. 
Hi, I'm Sarah, the fourth born of six girls and learning to just breathe has helped me profoundly.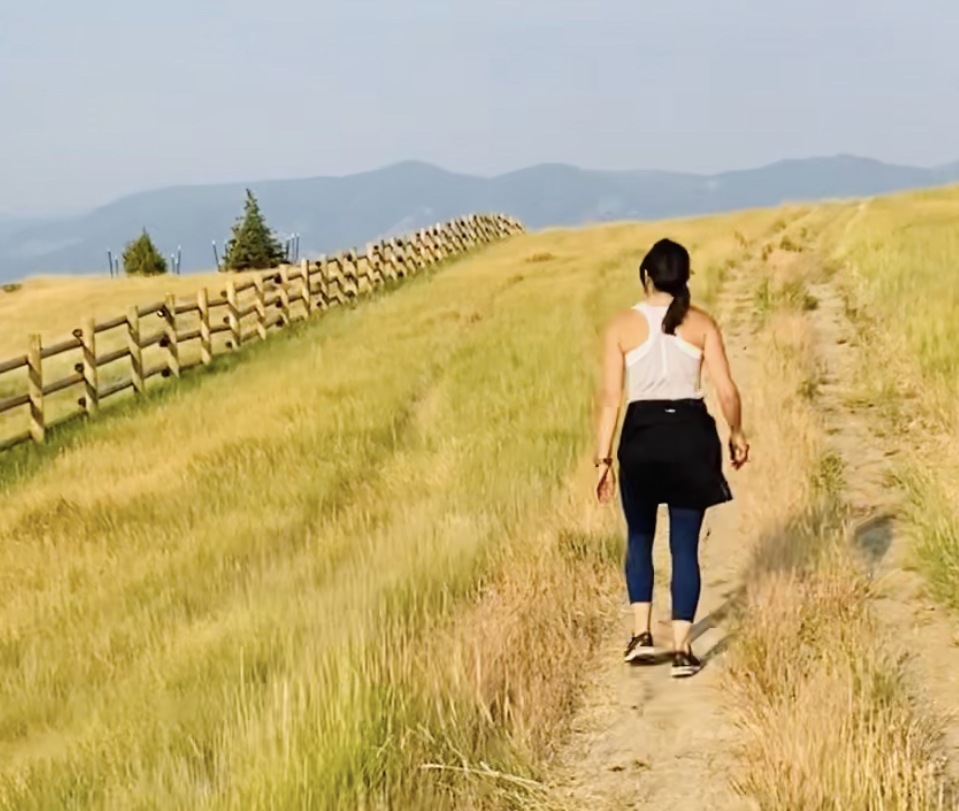 Learning to Breathe
I started track as a ten-year-old feeling a bit lost and scared in a new state after my parents divorced. Running steadied some of the turmoil within and gave me a sense of peace. Although I quit track as a teenager, I began running again in my 20's with much gusto. The pounding of pavement, once again, brought me peace. Eventually, I started running marathons with the same determination to win. I ran my first marathon five months pregnant, and my second marathon earned me a close second place medal, staying in first place until that last mile.
Sometimes I wonder what my running motive really was. Was I extreme or a perfectionist, as my runs were detailed down to the second?  Was I running away from something? Was I outrunning the turmoil I felt as a child? Probably a little of all of the above. Yet, one thing I know for sure is that God put that fiery, competitive spirit in me and every time I ran, I was running into the arms of my Heavenly Father. I found Him on the pavement. I found Him in the silence. I found Him in hours of prayer. He was there in my moments of learning to breathe, steady and slow and always putting one foot in front of the other. 
Today, I still love running, although I no longer run marathons. But the lessons I learned were less about running and more about breathing and taking small steps to accomplish anything. I learned that I can do anything with Christ who is my strength when I break it down into manageable steps, whether a marathon or just day-to-day life. 
The nickname, "Peanut," reminds me most of who I am—the fiery, spirited, ultra competitive girl who found her place when her coach reminded her to breathe. 
Dear friend, are you running without air? I want to encourage you right now to run into the arms of Christ. He's the one running alongside you in this race. He's the one breathing life into you, as you trust him with that next step.  
I'd love to hear how you're pressing forward, allowing Christ to breathe life into your daily walk.