Posted October 26, 2021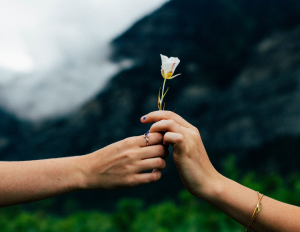 Misperceptions  Do you find yourself in situations with family, friends, or in the workplace where you think, "that was not my intention"? What does it mean to be intentional? Often when feelings are hurt based on how information was conveyed or received, misperception is at its core. Misperception becomes assumptions

... continue reading.