Posted October 5, 2021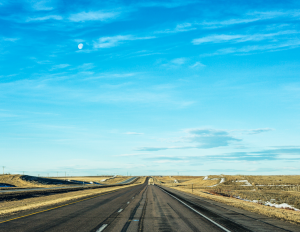 Impossible Blessings I was seven, close to eight years old when we departed New York. All I understood was change was taking place and we were moving somewhere far away. Although crammed in the back seat of our small car, elbowing and bickering with two of my sisters, my young

... continue reading.