Posted August 30, 2021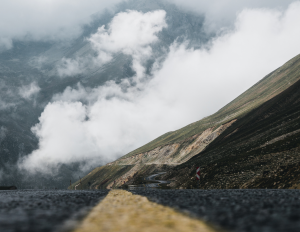 Are you clinging to a dream that feels just out of reach? Dreams I didn't expect much. I learned early on to be careful with my dreams because that is all they could ever be—dreams to hold onto. As a child, I lived in my head a lot, still do.

... continue reading.