Releasing My Dreams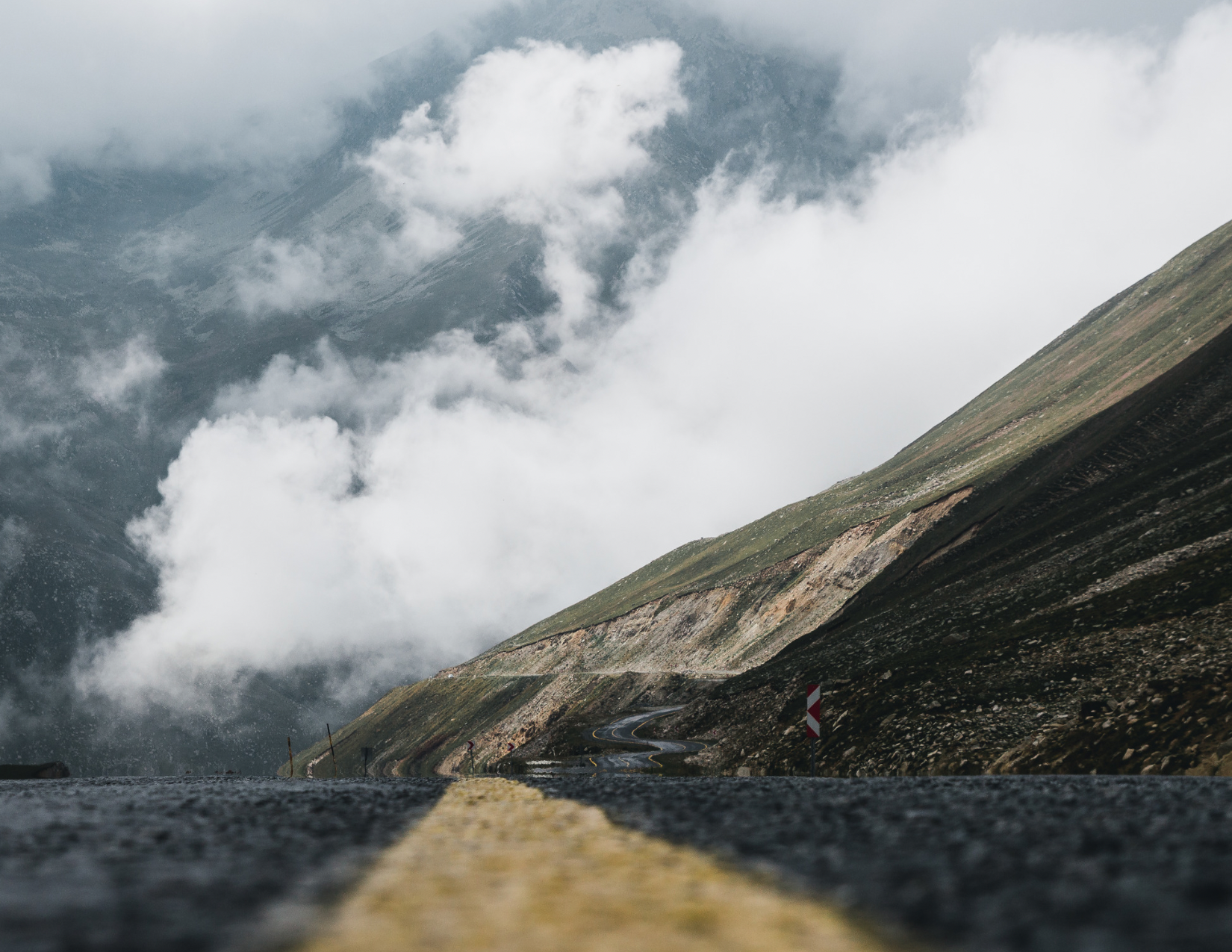 Posted August 30, 2021 by Theresa Miller
Are you clinging to a dream that feels just out of reach?
Dreams
I didn't expect much. I learned early on to be careful with my dreams because that is all they could ever be—dreams to hold onto. As a child, I lived in my head a lot, still do. I'm a natural dreamer. Only pursuing those dreams into adulthood has meant letting the dream, as I imagined it, go.
From the time I was a young girl, I hoped for things to be a certain way. I wanted that perfect family with a thriving community and church. My heart felt so full that time we invited other kids my age to a Bible study in our home. I loved our after church hay rides and three-legged races. I appreciated the sense of community we had in the small private school we attended for a couple of years. 
I also remember the point when the dream of a perfect family, community, and education took a back seat to my reality. How could I want so much when my family was unraveling before me? The hope of dreams dwindled and desire became a selfish thought.
Those sweet childhood experiences were only glimpses of what I cherished. For most of my childhood I felt lost—lost in the public school system, lost in our changing communities, lost within my own family. So I dreamt of how I wished life to be. Yet life pushed me into the real world soon enough.
Daring to Pursue a Dream
Just out of high school, I anticipated pursuing my own dreams. Simply going off to college and starting a family like everybody else was the extent of that initial dream. Little did I realize how dangerous my own dreams would feel. It was as though I could see that beautiful lush meadow a little higher than where I stood, yet a deep, treacherous ravine spread between me and where I was headed. The only way up was first, down.
The Downward Descent
What seemed a simple, ordinary dream took me down a long seven-year battle with an onset of anorexia crossed over to bulimia nervosa. I didn't want it. I didn't ask for it. I begged God to take it! He didn't.
"Take this from me, God!" I remember crying out one afternoon, isolated in the depths of my descent. "I can't live one more day like this."
He didn't draw me out of the battle. Instead, he offered me his hand and led me through it—day after day, week after week, year after each of those years. 
Too often, I'd let go of his hand using those infamous words, "I got this!" only to stumble and fall, defeated, once again. "I got this," were the words that betrayed me every time. You see, I thought I knew where I was headed and just wanted to get there. But it was the dream I needed to release, not Jesus.
He was there in my journal entries, there when my tears drenched his feet, there to bind up my wounds and draw me up again. Jesus was always there. 
Releasing My Dreams
When I finally released my dreams into his hands and began following his way, when I clung to Jesus tighter than any dream, and when I kept my eyes on him, I learned I could trust him with each step. It was then that I realized my dreams were always his dreams for me, and it was his plan to bring me into the abundance of them. 
I don't know how I trekked through the ravine that clouded my vision of even the smallest dream, except Jesus leading me through it. Jesus brings healing through the valleys and leads us to our destinies. He is the giver of life and the lover of our souls. He has the very best in store for his children, if only we will trust him. 
Friend, releasing our dreams is not giving up on them. It's entrusting them to the Dreamer of our destiny! God brews new dreams in our hearts all the time, continually pursuing us to the life He has dreamt up for us. It doesn't necessarily make it easy, just possible with him. 
I didn't expect much, but releasing the dream as I imagined it has brought me to where I am today— living and pursuing dreams higher than my imagination or experiences could ever afford.
For today will you release that dream, take Jesus' hand, and trust his perfect way?