Posted January 3, 2023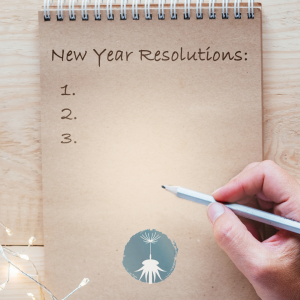 Have you ever felt defeat to the point it seemed pointless to try again?  I remember the ups and downs of my ambitions, endless roller-coaster rides, and the trying and failing of embarking on a new journey. Eventually, I'd throw my hands in the air, "What's the point? I'm not

... continue reading.