Posted February 14, 2022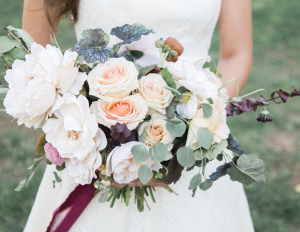 He kept joking around with me saying, "We should go on a date!" Then he would chuckle as if he knew I would turn him down one more time.  The Pursuit My husband Steve and I  were in high school when we first met working at a local restaurant together.

... continue reading.