What More Could I Do?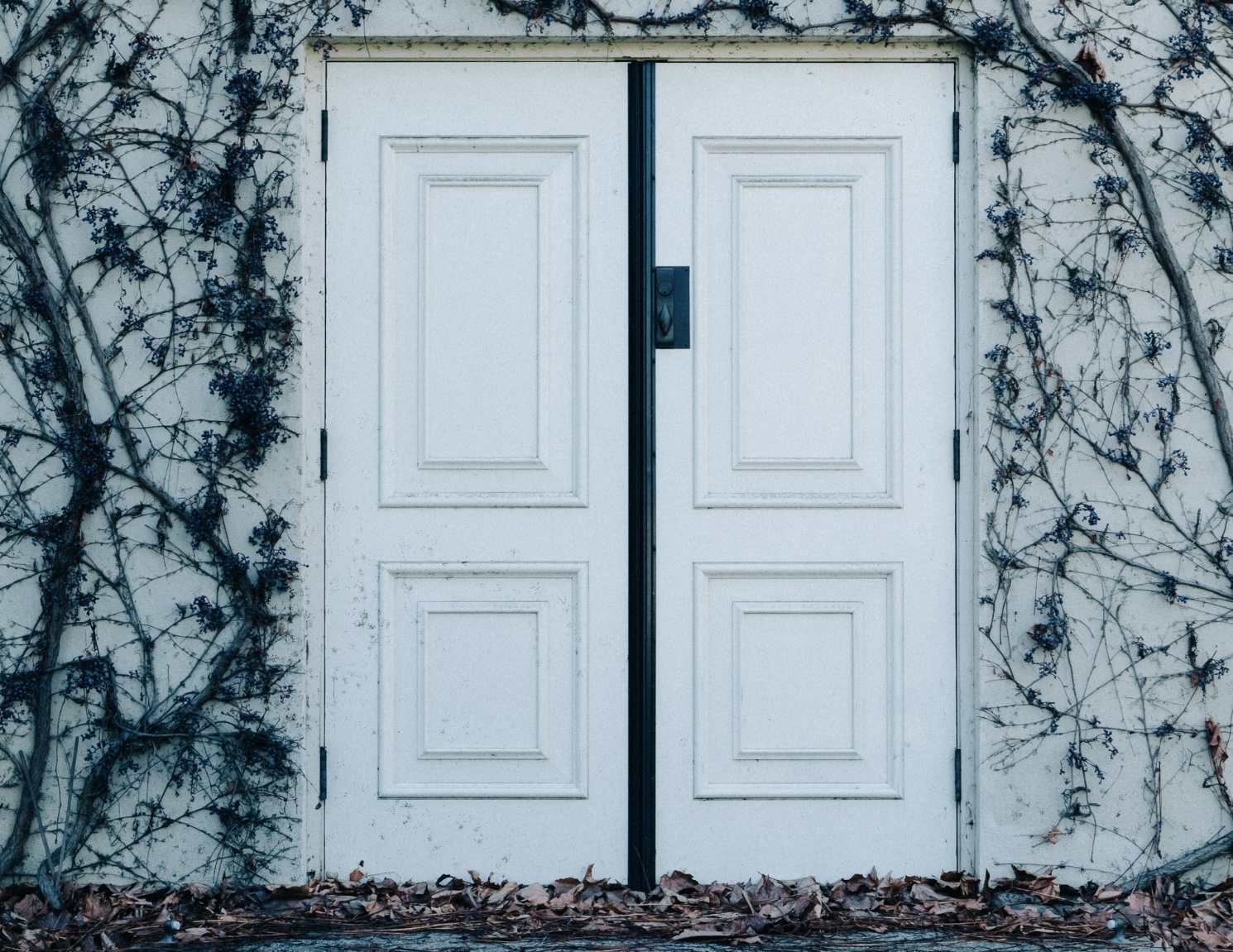 Posted April 19, 2022 by Jeannette Wilcock
Unfulfilled Desires
What More Could I Do? I had prayed tirelessly, followed all of the advice, waited and waited, and… nothing. What was I missing? I wanted to be a mother so badly. I had exhausted all I knew to do for this breakthrough to happen in my life. 
One day out of the blue, I got a call from an aunt I had not seen since childhood. She invited Steve and I to come to Ohio for Thanksgiving and said my dad would be coming from Pennsylvania as well.
 My Dad, who I had not seen or even talked to for ten years? Oh no! I don't think I'm ready for that! What would I say? So much hurt, so many questions.
Given how much emotion bubbled to the surface, I knew this was an area in my life I needed to deal with. Could God be giving me this opportunity for healing before He made me a mother? If I embraced this would there be a breakthrough for me? 
Trusting God with the Detours
Somehow, I felt this was true. We accepted the invitation and traveled to Ohio from Nashville to spend Thanksgiving weekend with family I had only seen a few times in my childhood and my father who we moved far away from when I was a kid. There are times when you move forward, propelled from some unknown force to do something uncomfortable but somehow you know good will come from it. 
This was my motivation as I knocked on the door of an unfamiliar house waiting to see what was on the other side. I was welcomed with lots of kindness. 
When I saw my dad, his kind eyes drew me in. I knew this was the right time and the right place to face my fears— the opportunity I thought it might be. 
My aunt suggested my dad and I take time alone to catch up, so on that fall day we went outside for a walk.  I asked questions I needed answers to about our past, and I believed my dad answered them to the best of his ability. I felt listened to and heard. It didn't make the hurt of the past go away, but it made me feel a little bit more whole. 
There was a part of my soul that had been torn and I could feel some mending taking place. I was honest and that was so important. 
Before the weekend was over, I shared my husband's and my struggle with infertility and the anticipation of becoming parents through adoption. Dad asked to pray with me. In the quiet of the evening, in the dimmed kitchen of my aunt's house, we grasped hands and  Dad prayed for God's will to be done and that we would be blessed with a child. I felt God's presence in that moment and I knew He heard our prayer.  


Healing that Makes a Difference
The healing from that visit was life changing for me. Mistakes and decisions that tore our family apart would never go away but I saw the good in my dad's heart and his desire to do what he could to help make things better. 
As I remember that time, I am reminded that when we ask God for something and seek His will for our life, He will provide every opportunity for healing and growth in order for that to happen. Some steps along the way may seem scary and not that fun, but in the end, I will be in the place to fully receive what God has in store for me. I needed to face and let go of pain from my past to receive what God was preparing for my future.
Six months after this visit, we got a call that we had been chosen to be the parents of a newborn baby girl! I was as ready as I ever could be. I had faced my fears and forgiven and now was able to embrace a beautiful new time in my life.
Healing wasn't a one-time deal. I have had to revisit old memories and feelings and choose to forgive many times since then. Each time I feel a sense of being mended together once more.
Is there something you desire that seems out of reach? Is there a patch that needs mending in your life? A place that's been unraveling? Forgiveness is an ongoing thing. Maybe God is gently calling you to more complete healing so you are ready to embrace what He has for you. When you've done all you think you can do, be ready and open to accept the invitation that comes that may seem scary or even unnecessary because God has something amazing in store for you.