How to Effectively Combat Comparison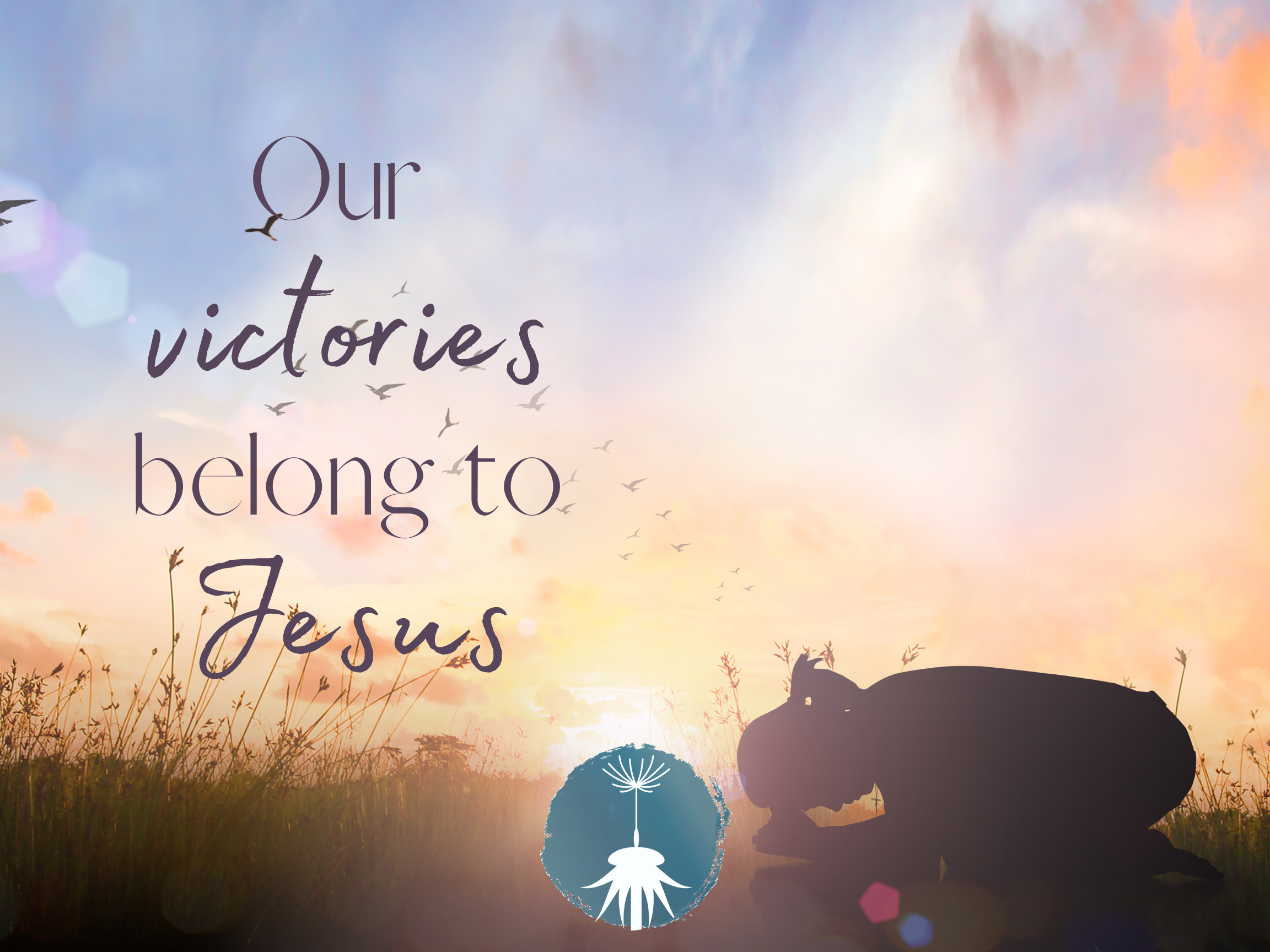 Posted April 25, 2023 by Theresa Miller
Comparison is a bully.  
Like fear and doubt, it creeps in undetected. 
It kills creativity. 
It minimizes Gods calling on our lives. 
It causes us either to withdraw or to overthink and obsess. 
It quenches God's Spirit. 
It causes us to doubt our gifts. 
It says we're not enough.
The Cost of Comparison
When I was young, comparison bullied me into a corner and threatened that I dare not use my voice, or else. It threatened that if I did, it would make sure everyone knew I was not good enough. I was young, shy, and I believed it.
I grew up hiding my gifts and withdrew from all vulnerability that could be compared, criticized, or rejected.
As I have grown and matured, I've recognized both the fear and the act of comparison a part of our fallen nature, as sly as fear or doubt. No one had to bully me into believing comparison's lies. It's unspoken voice simply crept into my soul undetected.
I eventually discovered my voice through the safe pages of my journal. Journaling turned to prayer and prayer turned to poetry and other creative writing ventures. It's where I discovered an intricately woven gift uniquely mine. 
Crowns Versus Competition
When I consider comparison today, the Lord brings me to Revelation 4. In this passage, the apostle John is spiritually taken to heaven where he witnesses the throne of God. He sees the four living angelic creatures giving glory to God.and as they give Him glory, twenty-four elders, who represent God's redeemed people, fall at Jesus' feet laying down their crowns and crying, 
"Worthy are you, our Lord and God, to receive glory and honor and power, for you created all things, and by your will they existed and were created." Revelation 4:11
These crowns are not crowns of royalty. They are crowns of victory like ancient Athenians received for doing well in their Olympics. 
All the redeemed will lay their crowns at Jesus feet because of His victory. We will cry, "Worthy!" because these are victories we accomplished, not in our own strength, but by Christ's power.
Imagine laying down each crown of victory that you trusted Jesus for, crying, "Worthy are you!" It makes me emotional to think about it. 
Sister, we will not be comparing our crowns in heaven. We will be falling at Jesus' feet laying down our crowns unanimously, giving Him all glory, honor, and praise. In the end, we will acknowledge that our crowns were all because of Jesus. 
Combatting Comparison
How do we combat comparison so we can walk worthy of God's calling and lay our crowns before Him? Here are some healthy tools I have learned to combat the conniving bully we know as comparison: 
1. First of all, shrinking back or obsessing over our worth is not an option. This discredits God and keeps the focus on ourselves.
2. Remember you are made anew in Christ. Comparison is our natural default, but Christ calls us into the supernatural.
3. Rely on the Holy Spirit. The Holy Spirit dwells within us. Therefore, we have the power through the Holy Spirit to put away the old nature and walk in the new. 
4. Take our thoughts captive to Christ. It is up to us to catch comparison in its tracks, bring it to Christ in surrender, and allow Him to align our hearts with His heart.  He will!
5. Get to work! Comparison loves to rear it's ugly head when we feel held back and are not pursuing what God has called us to. The best way to kick comparison out the door is by using the gifts that are uniquely ours. 
I have found that the bully comparison is does not disappear because we tell it to. It disappears because there is no room for comparison in God's presence. In God's presence, we are reminded of who we are in Christ and that we all have a unique part in bringing the Kingdom come.
Let's release comparison's grip by exposing it, taking it to the cross, and trusting that God has a seat for each one of us in His symphony.
When we do, we can cheer our sister on as we trust God with our own stories. 
How does laying our crowns of victory before Jesus change how you view comparison?