Posted September 13, 2022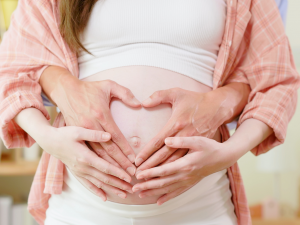 We are honored to have Shelby and Austin Cowen share their story of how they dealt with their grief after losing their second child. I always knew I wanted to be a mom and couldn't wait to have my own children. Devastated cannot describe how my husband, Austin, and I

... continue reading.
Tags: